Christa Jeffrey
Buyer Agent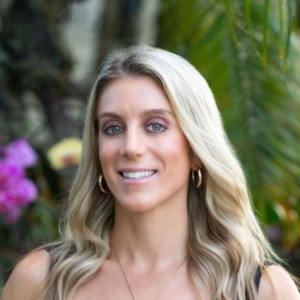 Here to Help You Find Your Place In Paradise

As a personal trainer who is passionate about health and wellness, Christa Jeffrey takes this same motivational "team" approach when helping her clients buy and sell real estate. With a BA from Towson University, Christa has called Florida her home for nine years. Having previously lived in Maryland and Hawaii, Christa knows first-hand how it feels to be a transplant to a new state.
Known for her athleticism and competitive spirit, Christa is an outgoing, sincere and motivated real estate agent who is also a great listener. As someone who enjoys meeting new people, Christa also takes great joy in helping others achieve their goals.
During her free time, Christa enjoys working out, running, traveling, spending time at the beach and having family time.
"I'm passionate in what I do," says Christa. "I love helping others find what they are looking for, whether it be a dream home, vacation home or investment property. Buying real estate is the best investment providing the highest return."